Alfresco is a document management system that has been around for a while. It has a decent community edition that is clearly geared to push a business using it to use the Enterprise Edition. For small businesses however, it will take a long time to reach that point. It can be also extended with
add-ons
of varying quality.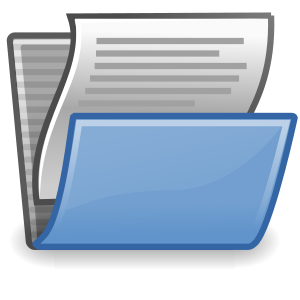 Setup is really easy. Techmint has a great how to on
how to setup Alfresco together with the Ngnix
web server. The instructions are meant to be executed on a dedicated server or a freshly installed server. So preparation for Alfresco itself is minimal. The instructions are clear, explaining what the commands are for as well as showing them. This is great for installing on other Linux distributions because the commands for doing certain actions would be different. Knowing what the command does allows it to be easily replaced. The only known issue is with downloading Alfresco community edition itself. The download speed can be slow and break off. That is why the HOWTO covers that too, using wget to download the installer file. Overall, if a basic document management system is the requirement, Alfresco is the case.